March 1, 2022 the children's local history festival "Peter's Toponyms of Petersburg", dedicated to the 350th anniversary of the birth of Emperor Peter the Great, started in St. Petersburg.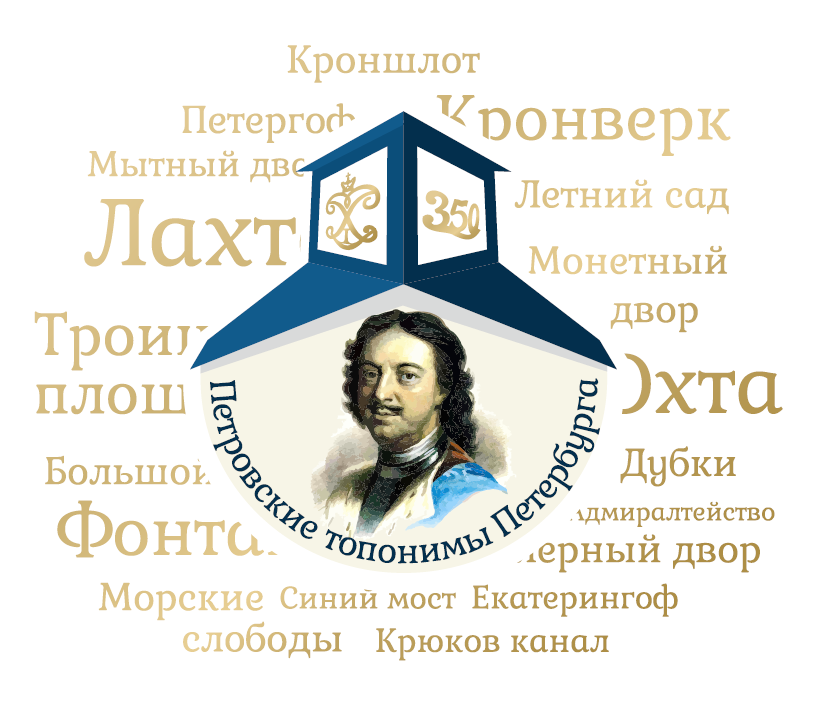 The festival "Peter's toponyms of St. Petersburg" is the only children's festival in Russia dedicated to the toponymy of Peter I. The festival is a comprehensive program aimed at introducing St. Petersburg schoolchildren to toponymy as a branch of knowledge, city toponymic ensembles.
Starting from March 1, schoolchildren will have daily walking tours, a video contest and a citywide festive event with a quest, which will take place on May 27 on the territory of the Peter and Paul Fortress.
The creative team under the guidance of members of the Toponymic Commission developed the routes and content of the tours of the festival. The organizers sincerely hope that the festival will contribute to the development of interest in local history and the study of the activities of the founder of St. Petersburg – Peter I.