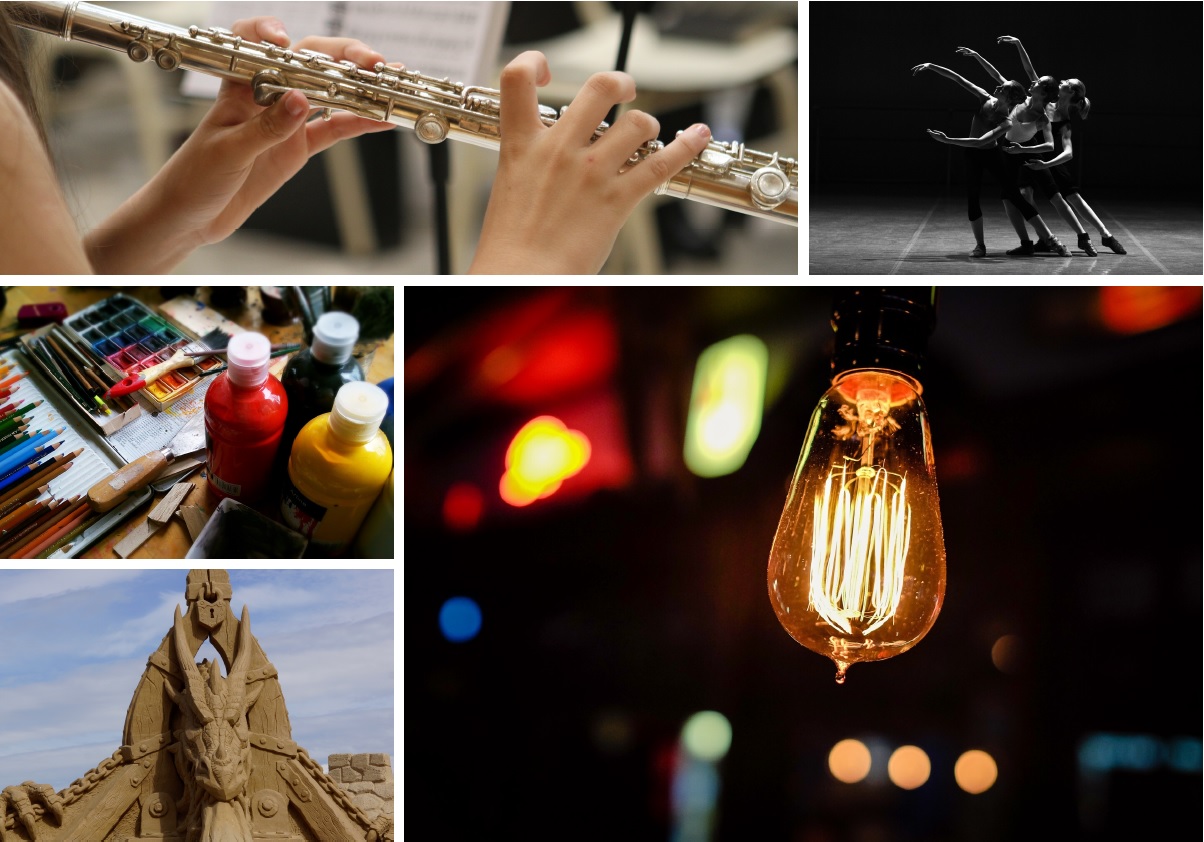 EDUCRO project brings together 3 actors: educational institutions, cultural organizations and students. The aim of the project is to benefit from cooperation in various ways. Educational institutions develop a relevant educational program based on the needs in the culture and tourism industries. Regional companies benefit from networking & cooperation across the borders and the industries, influence the educational process to produce relevant future workforce and solve challenges and develop opportunities. Students benefit from direct communication with the potential employers and learn by doing.
EDUCRO project is a joint effort of LAB University of Applied Sciences, Saint-Petersburg Institute for Cultural Programs and HUMAK University of Applied Sciences. The project operates within CBC 2014-2020 South-East Finland - Russia program and is funded by the European Union, the Russian Federation and the Republic of Finland.
For more information, please download the PDF brochure from the Google Drive -file. You can find it in English, Finnish and Russian.